It's relatively easy to find out what the top cryptocurrency is at any given time, but the market moves so quickly that it's a lot harder to keep up with the full top 10. 
Sure, we all know about Bitcoin and how rich we'd be today if we'd invested in it, say, 10 years ago. But what about all the other cryptocurrencies? There are hundreds if not thousands of them. Many are alternative — supposedly improved — versions of Bitcoin, but others, like Ethereum, are much more than just a currency. 
Whether you're thinking of investing or are just intrigued by this new financial world, it's well worth finding out what the top cryptocurrency performers are. And unlike 10 years ago, we now know that it is a legit asset, as big banks, funds, and millions of individuals include crypto in their investment portfolios. 
What is the top cryptocurrency by value?
So, which is the top cryptocurrency right now? One approach is to look at market capitalization — essentially the total dollar value of a company's shares of stock. And in that regard, it's hard to see beyond Bitcoin and Ethereum, which have sizable leads over their respective competition.
You can also look at the price of an individual cryptocurrency share, or coin, which is useful for knowing how well (or otherwise) a crypto is performing, but it doesn't always tell the full story. So we're sticking with market cap for this guide to the top cryptocurrency performers right now. 
That said, many of the other crypto projects listed below are super interesting and certainly worth looking further into. And with new cryptocurrencies such as SafeMoon and Chia springing up seemingly every day, we'll be updating this top cryptocurrency list regularly.
EDITOR'S NOTE: This roundup does not constitute investment advice and you should be aware that buying cryptocurrency, like any investment, involves risk. In fact, cryptocurrency is in some ways more of a risk than other investments, due to the huge rises and falls in the value of even the top cryptocurrencies. We'd recommend never spending more than you can afford to lose.
With that caveat in mind, here are all the top cryptocurrencies (by market cap as of May 5) and the stories behind them.
1. Bitcoin (BTC)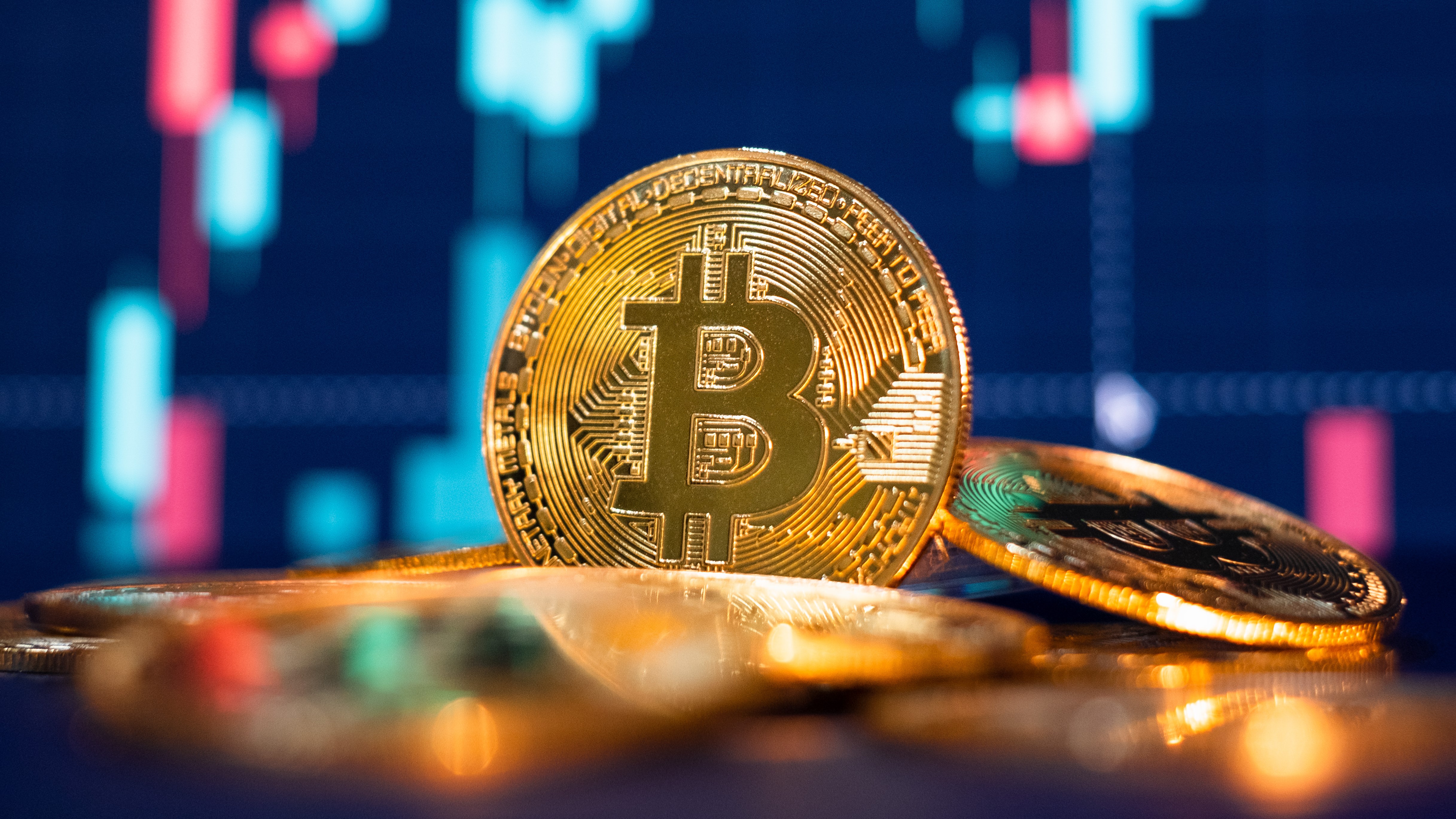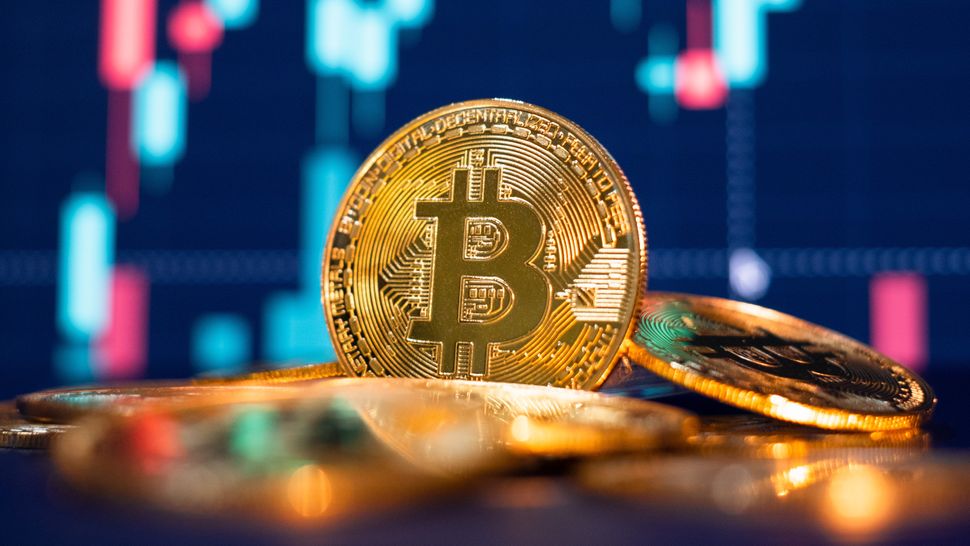 Bitcoin market cap: $1.07 trillion
Bitcoin value: $57,326
The Bitcoin story: Bitcoin has been around since 2008 and is the blue chip cryptocurrency. It has, by far, the largest market cap, the highest coin value, and the largest network of users. 
Bitcoin was created by an unknown person or group who goes by the name of Satoshi Nakamoto. It was supposed to be the cash of the future, and although you can use it today to purchase many goods and services, you wouldn't use it to buy a cup of coffee because the cost of the transaction would be too high. 
Think of Bitcoin instead like the gold of the future: not really useful for daily transactions, but you want to have some for its stored value. It's also like gold in that it…


Read more:Top cryptocurrency 2021 by value: Bitcoin, Ether, Dogecoin and more