When we last caught up with Professor Campbell Harvey of Duke University in May 2020, he was bullish amid the pandemic's doom and gloom.
Harvey, whose negative yield curve model has had a perfect record of predicting recessions, said then that a vaccine — at the time a speculative prospect — would bring about a strong economic recovery and new market highs.
Now that that's happened, he sees inflation returning, and not just temporarily, as a new paper he's written with four other researchers shows.
In this Q&A, he discusses the impact on stocks and bonds, and tells which sectors will be hit hardest and which could be good places to hide. Harvey is a professor of finance at Duke's Fuqua School of Business.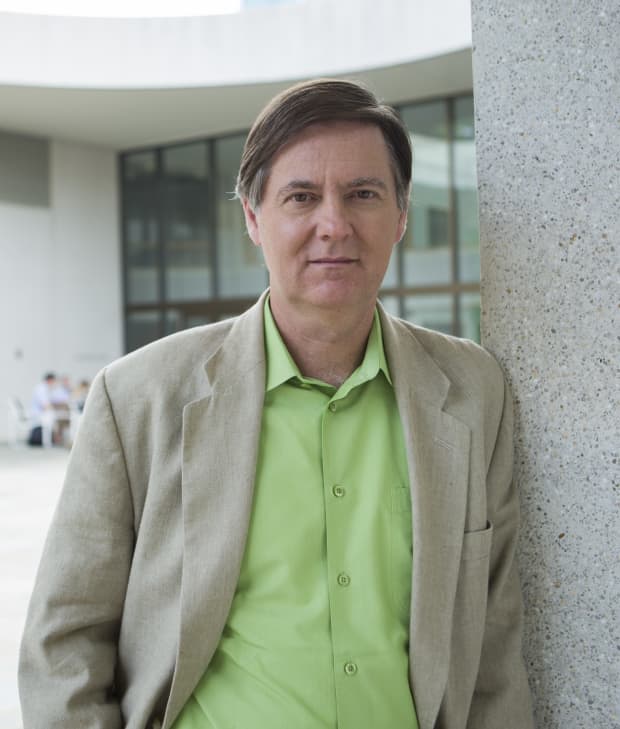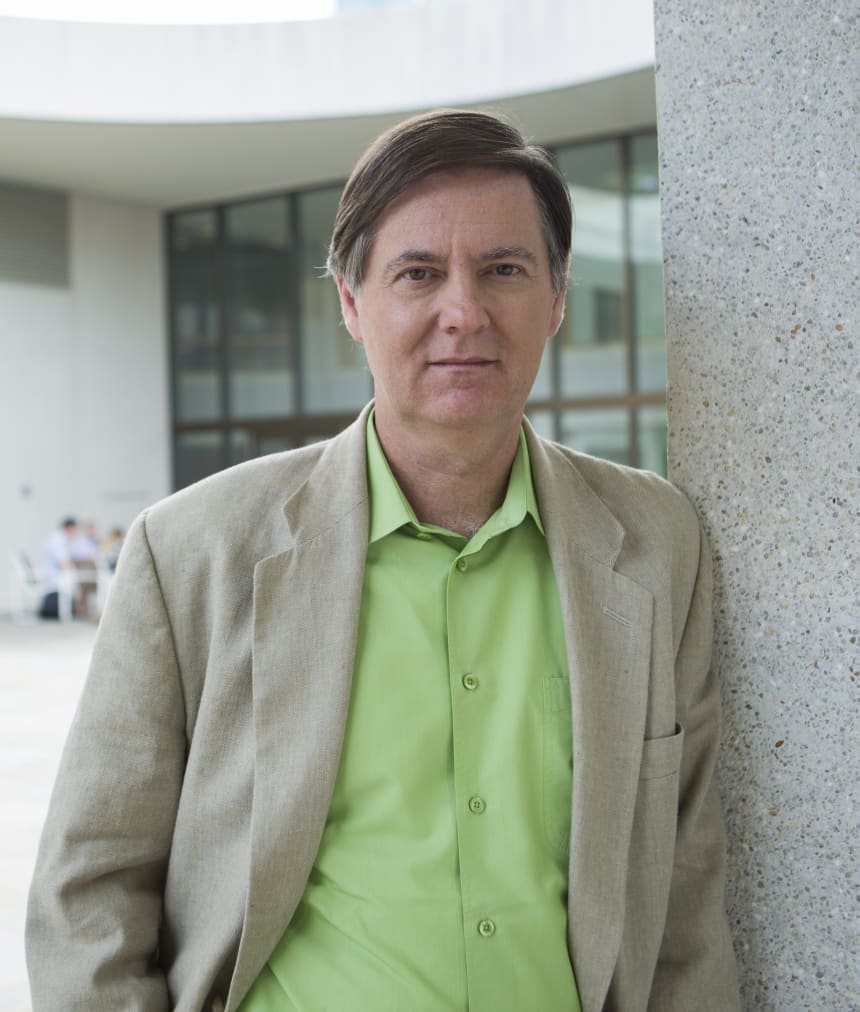 Howard Gold: An economic recovery looks much stronger than expected, and people are talking about inflation, which brings us to your paper. Do you expect to see inflation and do you expect it to be transitory or more long-lasting?
Campbell Harvey: It is obvious that the risk of inflation has increased. When I say "risk of inflation," I mean, risk of inflation that's above a level that we're comfortable with. Inflation could go up by 3% and that could be good news if you start at minus one. You go from minus one to two, that's just basically the economic engine revving up. When you go from two to above five, you start to get worried. We all know that inflation, once it gets to a high level, is painful to get it under control.
We really haven't had inflation in 30 years, so most investors wonder why the Fed thinks this is such a big deal, because they don't remember what happened in the early 1980s. It's hard to imagine 20% interest rates. It's hard to even think about that given the rates are so low today, but we've been through that and it's been a long time. Of course, there are certain countries that have had bouts of inflation, like Zimbabwe and Venezuela.
Gold: That's hyperinflation, though.
Harvey: We're not Venezuela. We don't need to worry about that. Nevertheless, what are the risk factors here? Well, number one, you've got a massive increase in the Federal Reserve's balance sheet. You might say, "Well, that happened also during the global financial crisis and we really didn't see a surge in inflation."
That might be true, but I wouldn't be very comfortable basing major decisions on one observation. The second thing is that we ran, in 2020, a double-digit deficit and in the forecast from the Congressional Budget Office (CBO) is another double-digit deficit in 2021. That will be the first time that's happened…


Read more:Inflation is here to stay and may top 4% this year, says professor with a peerless