Blockchain & Cryptocurrency
,
Business Continuity Management / Disaster Recovery
,
Critical Infrastructure Security
Webs of Criminality Are Recorded on Bitcoin's Blockchain

Jeremy Kirk
(jeremy_kirk)
•
June 17, 2021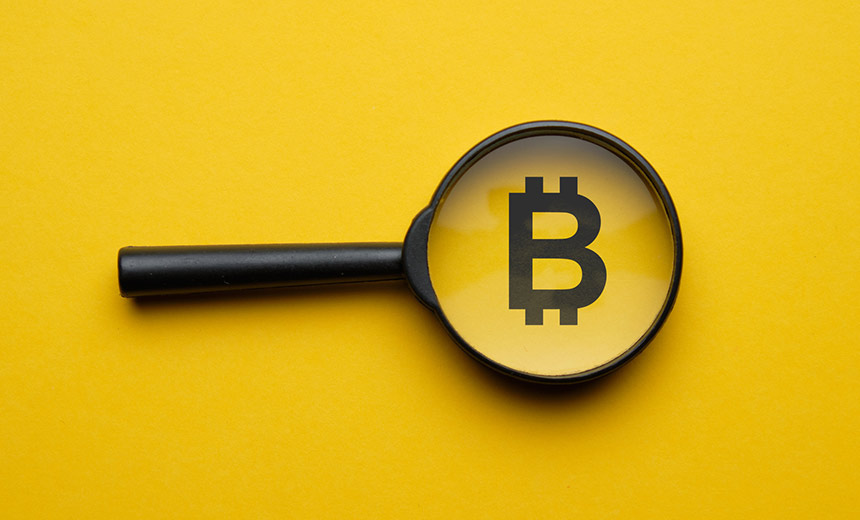 The role of bitcoin in the ransomware payments pipeline is clear: It has enabled fast, enormous payments with some degree of privacy.
See Also: Live Webinar | The Role of Passwords in the Hybrid Workforce
How to deal with bitcoin and other cryptocurrencies in the battle against ransomware is the subject of a spirited debate. Some have labelled bitcoin as a prominent foe and, as in this Wall Street Journal opinion piece, called to ban it. Others say the payment method used for ransoms is largely a red herring. If bitcoin was gone, the conventional banking system would be used.
What should be done about bitcoin in the battle against ransomware? Actually, the status quo isn't so bad. 
Disrupting the flow of money to criminal enterprises is a common law enforcement technique. If the money stops flowing, or it becomes too onerous or risky to get paid, criminals tend to move to the next scheme that satisfies the risk-reward balance.
Policymakers and governments are looking for disruptive levers to slow a siege against businesses and critical infrastructure. Ransomware has reached a scale that is becoming a political problem for leaders and a tense discussion point among nations (see: Biden Promises Retaliation Unless Putin Stops Cyberattacks).
What should be done about bitcoin? Actually, the status quo isn't so bad. The paths to converting bitcoin to cash without scrutiny are narrowing. Law enforcement officials are making small, but notable, gains, including the FBI's Colonial Pipeline action and the Netwalker takedown in January, both of which involved cryptocurrency seizures (see: Another Takedown: Netwalker Ransomware Gang Disrupted).
Direct-Deposit…


Read more:In Ransomware Battle, Bitcoin May Actually Be an Ally