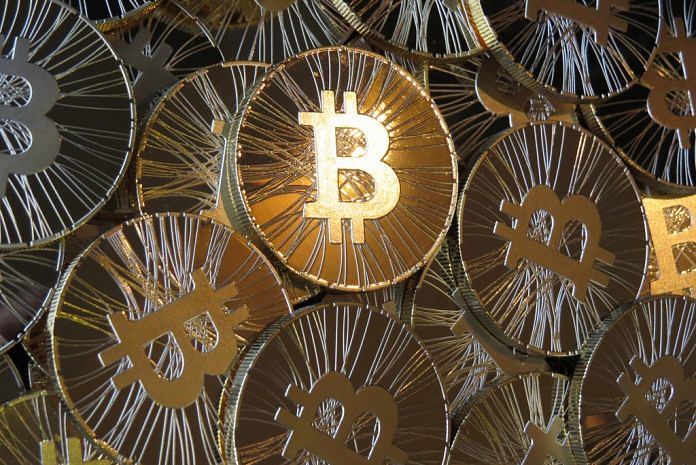 Text Size:


The Cryptocurrency and Regulation of Official Digital Currency Bill 2021 signals India's first clear intent to launch the 'digital rupee'. Once passed, the Reserve Bank of India will join a growing list of central banks across the world that are seriously exploring the introduction of a Central Bank Digital Currency, or CBDC.
The Bank of International Settlements (BIS) defines CBDCs as "central bank-issued digital money denominated in the national unit of account, and it represents a liability of the central bank." Most central banks view CBDCs as sovereign-backed issuance of M0 — the monetary supply measure in an economy that includes currency notes and coins-in-circulation and reserves. While the text of the Bill is not public yet, it is highly likely that this is the type of CBDC that India is looking at. A survey by the Bank of International Settlement (BIS) found that the key motivations for 'retail' CBDCs are financial inclusion and enhancing payments efficiency. India is a diverse country with varying levels of digital literacy. For the 'digital rupee' (India's CBDC) to gain acceptance, it would need to be designed in a manner that makes it easily recognisable, accessible, and usable, much like physical cash. Further, its design would have to consider the various languages and varying levels of digital literacy across India.
With this backdrop, the design of the proposed CBDC for India would need to consider the following key elements to ensure widespread acceptability and usage:
---
Also read: How RBI's 'Retail Direct' can open the door to India's own Bitcoin-like digital currency
---
Offline vs online capabilities
Ease of use will be crucial to the wide-spread adoption of India's CBDC. For this, it would be necessary that the 'digital rupee' has offline functionality. Several countries are exploring the possibility of enabling offline digital currency transactions. The primary medium being explored for offline transactions are smartphones, smart cards, and wearable devices. However, for a country like India, options such as feature phones or other low-cost technologies accessible to a common man should also be considered.
---
Also read: Everything will soon be on the blockchain, whatever that means
---
Smartphone–based vs feature phone/wearable devices
To reach the last mile, it is important to consider the devices that people can use for digital rupee transactions. Anything that is 'digital' needs to be stored on a digital medium (e.g. laptop, PC, USB drive, phone, etc.). Although smartphones currently show considerable promise for offline transactions, the reality is that, as of December 2019, smartphone penetration stood at less than 40 per cent in India. Smart sim card-based feature phones, smart cards, wearable devices, and other low-cost technologies should be explored as alternatives or…


Read more:Govt can ban Bitcoin but for 'digital rupee' to succeed, India has to do a lot